It has been decided to hold a concert to discover and introduce young talent, and the 4th "Gagaku and Orchestra Co-star". Tickets will go on sale at the following dates and times.
■ Ticket release date (all from 10:00)
●Priority sales (Target: regular members/patronage members) 5/27 (Sat.)
Priority sale (Target: My Ticket・My plan members) 5/30 (Tue.)
General release 6/3 (Sat)
Naoto Otomo & New Japan Philharmonic "New Wind" Masterpiece Concert (Sumida Triphony Hall)
A classical music introductory concert that discovers and introduces young talent and delivers them along with famous songs.
Pianist Tomoya Nakase will appear as a soloist this time. At the age of 17, while still in the third year of Keio High School, he has performed with the world-famous jazz pianist Makoto Ozone, and is attracting attention as a talent who will lead the next generation of classical music.
【Performer】
Conductor: Naoto Otomo Piano: Tomoya Nakase
【program】
Rachmaninoff: Piano Concerto No. 2 in C minor op.18
Dvorak: Symphony No. 9 in E minor, op.95 "From the New World"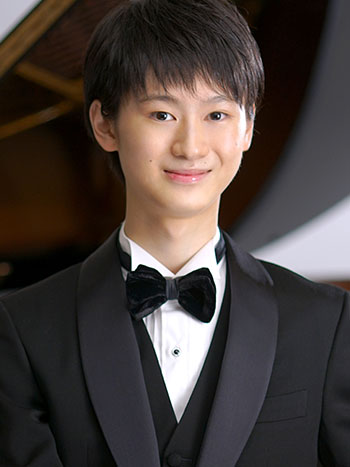 SMBC presents Gagaku and Orchestra Co-star (Sumida Triphony Hall) [Available from 4 years old]
Japanese traditional music "Gagaku" and Western art "Orchestra" - "Co-starring Gagaku and Orchestra" will be held for the 4th time! We welcome Daisuke Yokoyama, who is familiar with the 11th generation song brother of "Okaasan to Issho", as the navigator.
【Performer】
Conductor: Kosuke Tsunoda Singing and story: Daisuke Yokoyama Gagaku: Reigakusha