Information on other donations by the New Japan Philharmonic.
T point donation
T-point fundraising is a fund-raising mechanism that uses your T-points. Points received from you will be converted to "1 point = 1 yen" and donated.
* Donations from all of you will be collected as T point donations, not from individuals, so they will not be eligible for receipts and tax deductions. Please note.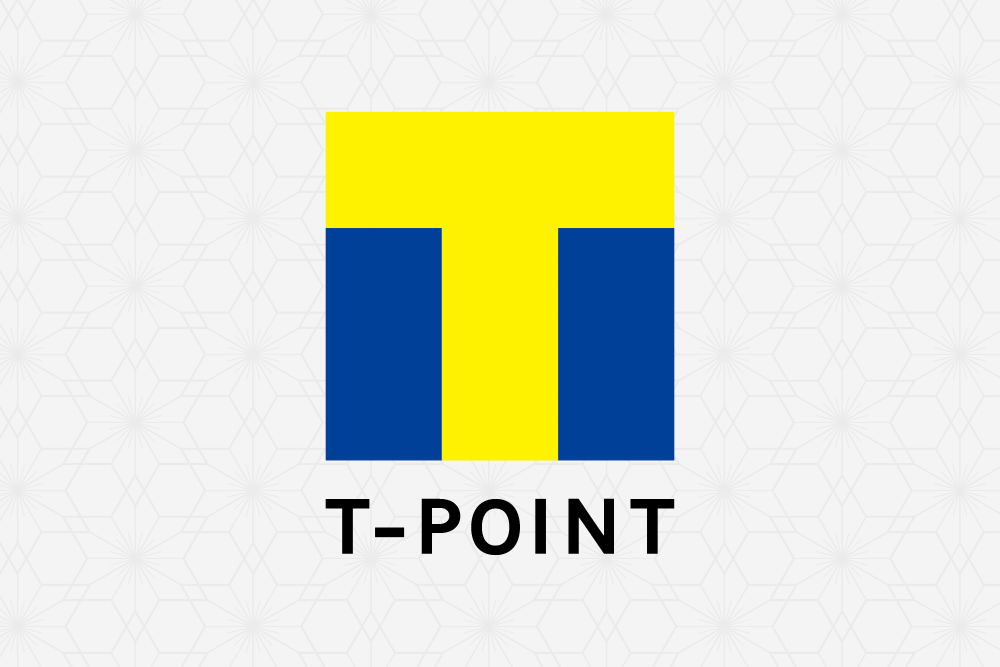 Hometown tax payment type crowdfunding
Furusato tax payment is a system that allows you to donate to your hometown or the local government you want to support. Income tax and inhabitant tax refunds and deductions are available for the portion of the maximum deduction amount that exceeds 2,000 yen.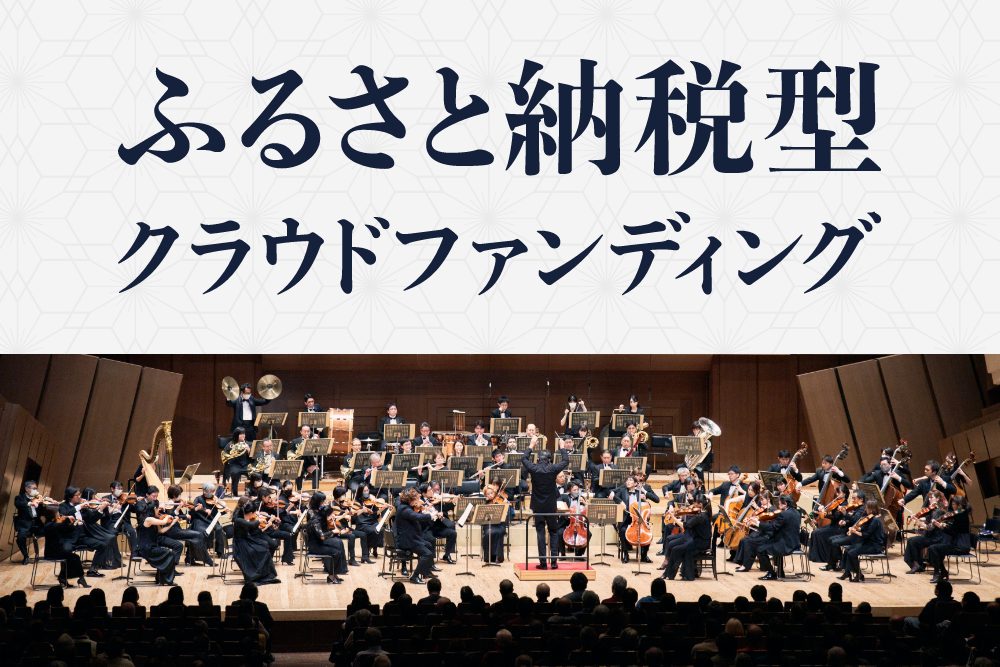 matching gift
When individuals donate (to do), they are donated by enterprises and organizations adding to the donation amount of that person by declaring to the company or organization of the work place.
If your company has adopted this system and donation to our group is subject to matching / gifts, it will be possible to increase the contribution amount individually.
When donating, please refer to the employee's presence / absence of matching / gift system and make your donation to our group more effective, thank you for your continued support.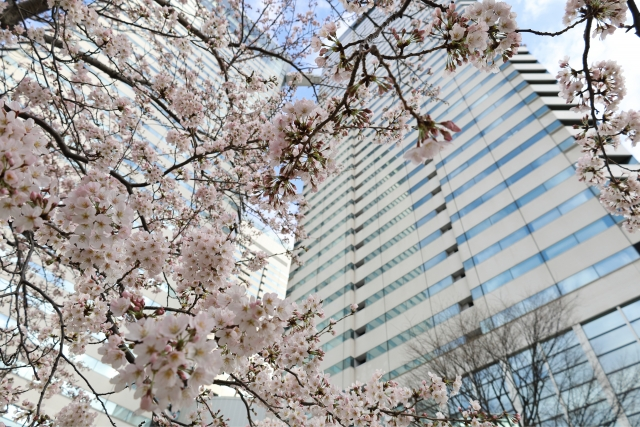 About bequest
近年、遺言書に対する関心の高まりと共に、遺言により財産を寄付(遺贈※)するご要望も承っております。詳細につきましては、パトロネージュ部(TEL:03-5610-3822)までご連絡ください。
※遺言により、ご自身の財産の一部またはすべてを、特定の個人や団体に贈与することを遺贈といいます。
Procedure flow
1
Please call the New Japan Philharmonic Patronage department.
パトロネージュ部 TEL:03-5610-3822(平日10~18時/土日祝:休)
2
New Japan Philharmonic will introduce trust banks (Mitsubishi UFJ Trust and Banking, etc.).
There are two types of wills: "notarized wills" and "handwritten wills."
To avoid this, we recommend that you consult with an expert (notary public, lawyer, tax accountant, judicial scrivener, trust bank, etc.) before creating a notarized will.
3
Trust Bank: Professional staff will be available for consultation.
If you designate a donation to the New Japan Philharmonic in the testamentary will, you can realize your will surely.
5
Storage, administration and execution of wills
A trust bank, etc., will store and manage the will, and upon receiving notification of the deceased's death, the will will be executed.
According to your wishes, we will carefully use it for the activities of the New Japan Philharmonic.
* Predetermined costs are incurred for the preparation, storage, and execution of wills.
Support through donation vending machines
A vending machine with donation is a system that supports the New Japan Philharmonic New Japan Philharmonic 's activities by donating a portion of the commission paid according to sales by installing a vending machine.
New Japan Philharmonic is looking for people (individuals and corporations) to set up "vending machines with donations".
cost
There is no cost burden on installers concerning installation of vending machines.
Electricity charges are borne by the installer, but are usually covered by commissions paid to the installer according to the sales of the vending machine (depending on the number of sales, it may not be covered).
About procedures and operation
For details on setting up vending machines, a representative at a beverage company will visit your explanation.
Beverage companies are responsible for product replenishment, management of sales proceeds, management of empty containers, and payment of donations.




Cooperating beverage manufacturer
asahi beverage
Suntory Beverage Service
We welcome inquiries and consultations regarding support and donations.
公益財団法人 新日本フィルハーモニー交響楽団 
パトロネージュ部
TEL:03-5610-3822 FAX:03-5610-3825
E-mail:patronage@njp.or.jp
(平日:10〜18時/土日祝:休)