Sumida Classical Music Concert" series starts at 2:00 pm.
Before the performance, why not have lunch at Tobu Hotel Levant Tokyo next to the hall.
Tobu Hotel Levant Tokyo "Plan with special lunch"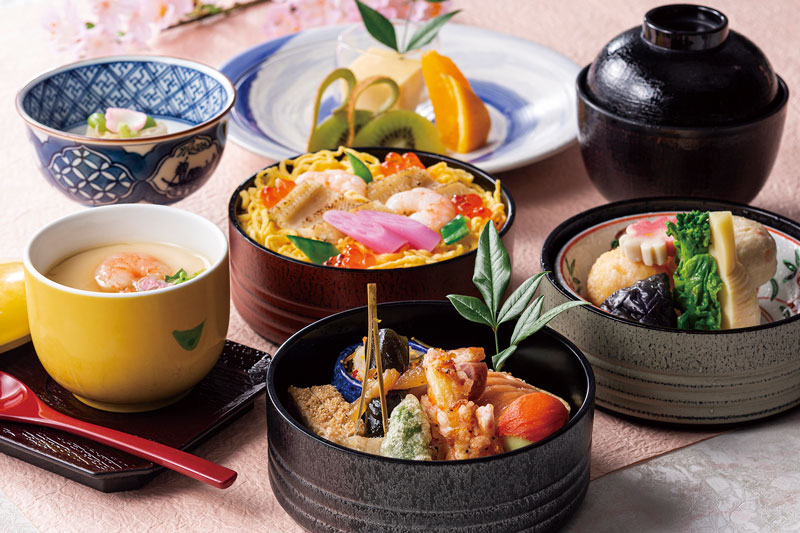 The restaurant is located on the top floor of the hotel, "Tokyo Skytree® View Restaurant Ren."
From 100 meters above the ground, enjoy a stylish time while gazing at the cityscape of Tokyo Skytree® and Sumida!
Seasonal three-tiered box
A three-tiered box with harvests from the mountains and seas, simmered ingredients, and chirashizushi served colorfully.
This lunch is combined with a concert ticket (S seat): 7,000 yen per person
Limited number of seats each time.
Please understand when it is sold out.
Lunch time 11:30-13:30 (Valid only on the day of the concert you purchased)
The deadline is the Saturday before the concert.
*If you have food allergies, please contact the restaurant in advance. Restaurant direct TEL.03-5611-5591
※The photograph is an image. Dishes vary depending on the time of year.
*Contents are subject to change without notice due to unavoidable circumstances.
TOKYO SKYTREE® View Restaurant Ren
Application:
New Japan Philharmonic Ticket Box TEL.03-5610-3815 (Weekdays 10:00-18:00 / Saturdays 10:00-15:00 / Closed on Sundays and public holidays)
Target Performance
---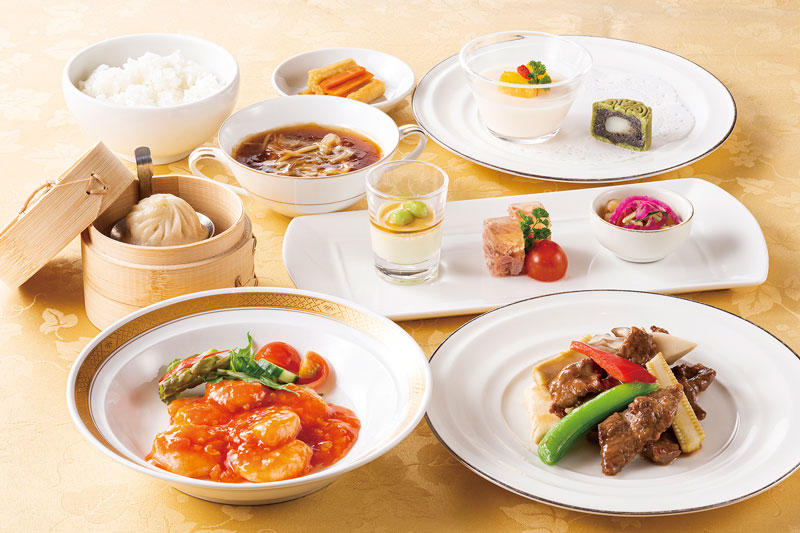 Limited number of seats each time.
Please understand when it is sold out.
Lunch time 11:30-13:30 (Valid only on the day of the concert you purchased)
〆切は演奏会前週の土曜日です
お食事の提供場所は変更となる可能性がございます。
Target Performance