Outreach activities: Activities at regional hub halls

Besides Tokyo and Sumida-ku, the New Japan Phil has a variety of performance activities as well as regional base contracts with the following halls.
Mie prefectural culture hall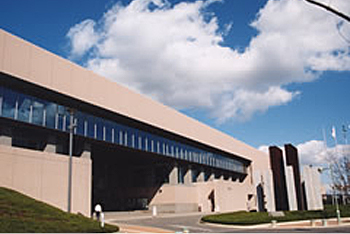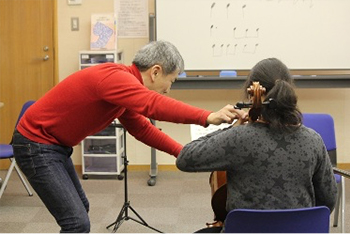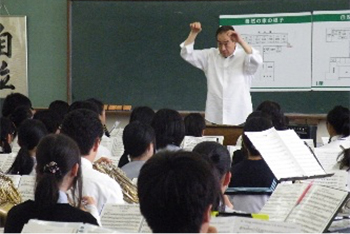 Since 1997, we have signed a regional base contract with the New Japan Philharmonic and regularly hold concerts. In addition to orchestral performances, we are developing activities with an emphasis on education, such as instruction of the Mie Junior Orchestra and performance guidance by members of the New Japan Philharmonic Orchestra, which can be attended by children and adults.
Mie Prefecture also has its own fan club.
Orchestra performance: twice a year
Teaching Mie Junior Orchestra: About three times a month (about 30 times a year)
Musical instrument performance guidance (target: amateur musicians living, working and studying in Mie prefecture): All instruments held from January to February every year
Tour of 29 municipalities in Mie Prefecture: Outreach and regional concerts held in one municipality per year
Mie Prefectural Cultural Center
〒514-0061 1234 Tsubeda, Ichishinda, Tsu City, Mie Prefecture
Official homepage
Official Twitter
Kani Public Arts Center ala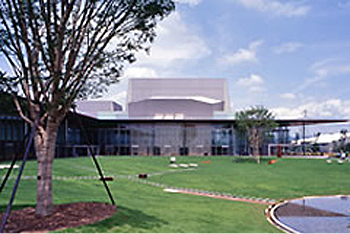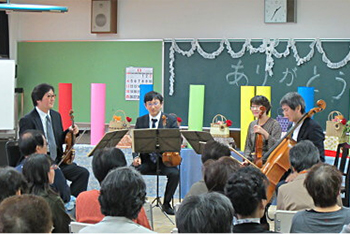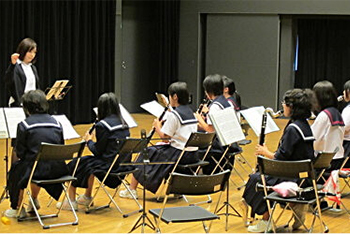 Since fiscal 2008, we have entered into regional base agreements with two groups, the Bungakuza Theater Company and the New Japan Philharmonic, and are developing not only performances but also workshops and outreach activities. We won the 2010 Regional Creation Award (Minister of Internal Affairs and Communications Award)!
Orchestra performance: twice a year
Visit play at school · welfare facility etc: twice a year
Home · Coming (gift of concert by public offering): once a year
Performance instruction (target: junior high school students in the city): once a year, etc.
可児市文化創造センター ala
〒509-0203 岐阜県可児市下恵土3433-139
TEL. 0574-60-3311(代表)
公式ホームページ